Where to get Classy male escorts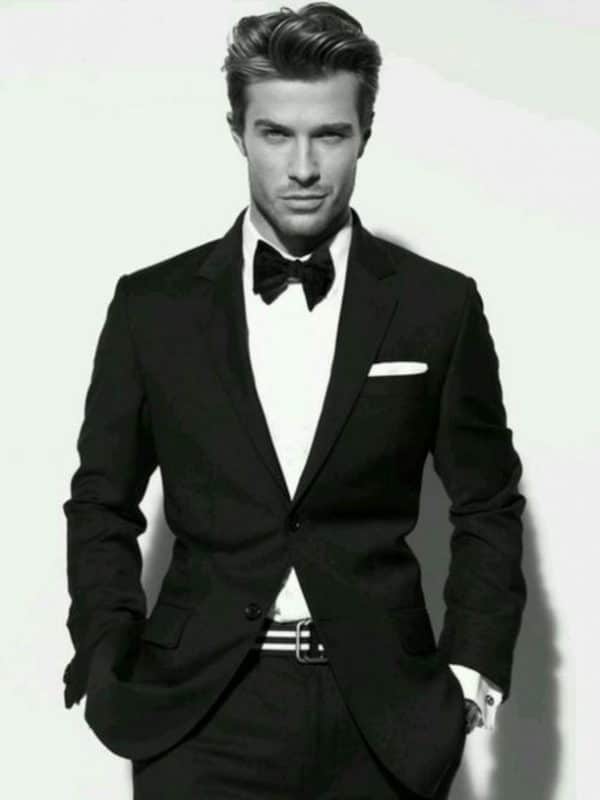 It can be so frustrating trying to get the perfect male escort – one that exudes class and satisfy needs. We understand your frustration. As an experienced male escort, I get this question a lot, "Where have you been?" The question stems from escort agency taking every Tom, Dick and Harry as a male escort because of subscription fees. This is what made me create The Male Escort Agency where women of all ages and class can book male escorts with the assurance of getting only the best.
Whether it's a date, an event, an in-call or an out-call, our escorts exude class at all times. We have a minimum requirement and they are outlined below.
A great fashion style
At the male escort agency, our male escorts are hand-picked, using fashion style to cherry-pick male escorts. We know how important it is to look good. Our male escorts don't turn up for black-tie events wearing navy blue suits. Part of our assessment takes into consideration of what they wear in their pictures, how they match colours, and what they wear to specific events. We are also big on exposing them to bargain buys on quality clothes. So whatever the event is, we've got you!
Communicates Effectively
A male escort who knows how to communicate is a dream for female clients – knowing how to listen and talk effectively. No fuzzy muddled up words where no one understands what you're saying. You have to know how to put words to your thoughts; expressing yourself succinctly. The key is not in the multitude of words, rather the delivery of your thoughts in short and insightful words. We take this into consideration because we know it's importance to you. At The Male Escort Agency, our escorts are chosen strictly bypassing certain metrics and communication is one of such. Be sure you'll have good value for your money when you decide to pick any of our male escorts.
Is A gentleman
You can't be classy without being a gentleman. Do gentlemanly stuff till it becomes a part of you. Practice with neighbours, practice with strangers in the shopping mall or the streets. Before you know it, it becomes a part and parcel of you. The best part is to do it with a smile on your face – a smile that says you enjoy doing it. Being a gentleman means you're respectful, you help out and speak kind words. We are big on caring, respectful, and fun guys who being courteous is second nature to them. We want our male escorts to be known for subtlety, smoothness and respect. That's the brand we are building.