High Class Male Escorts are Increasingly hard to find: Help is here!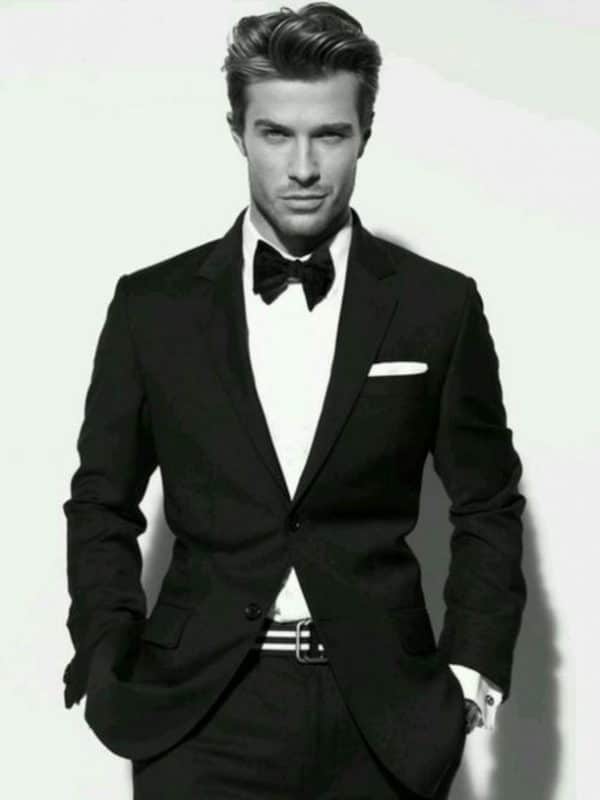 The increasing popularity of male escort also means there is an increasing interest from all and sundry. This situation can either be a curse or a blessing – sorting the high-class male escorts from those who are just in it to line their pockets. Of course high-class male escorts also want to make money, but they offer great services, and they are compensated for it. The increasing influx of men into the business means there is a need to create a gulf between those offering nothing, and those whose services ladies all over can trust. What then is the minimum a woman can do to sort through all the potential choices in front of her? Read on to find out…
All that glitters ain't gold
There's hardly anything that can't be faked these days – and hence the need to be careful. I am saying this as a precursor to making sure the prospect has a good profile. Ideally, a fantastic profile should be enough to book a male escort; however, a perfect profile doesn't necessarily mean great service is guaranteed. This is especially important because the profile could have been created by a professional; while that isn't a crime in itself, it just shows you shouldn't use that as your only yardstick.
Checking out Profiles
Every male escort has creative freedom to include in their profiles, but high-class male escorts know the minimum requirement of a great profile. It's not about the shiny pictures (a lot of people have that!), it is not also about what is written there, but how it is written. A good profile should be clear, straight to the point and honest (that's actually difficult to discern). The language used must be clean — no space for obscene words, or words that are downright offensive. What you want is someone trying to connect with the client. Perhaps a good thing to do here is to try to see if the profiles across other platforms are a mirror image of one another. The other profiles on other platforms don't necessarily have to scream, "I am a high-class male escort!" It just has to show a male escort who is honest and real. This can be important for your security as well.
High-Class Male Escorts are Stylish
The nature of escorting requires men who are stylish and understand fashion, we are not just talking about putting on a shirt and a jean; we are talking about classic styles that women love. High-class male escorts know what to wear for each occasion, and know how to handle different occasions. They glide through events looking like they rightly belong there; they are the ones you take high-worth events and feel proud afterwards. To have a feel of the style, check their pictures on their profiles, and
other social media platforms.
While there is no magic formula to follow to choose high class male escorts to attend to your various needs, applying the basics as highlighted above can go a long way to reducing the chances of hiring a scam artist instead of a high-class male escort.