How easy are male escort jobs?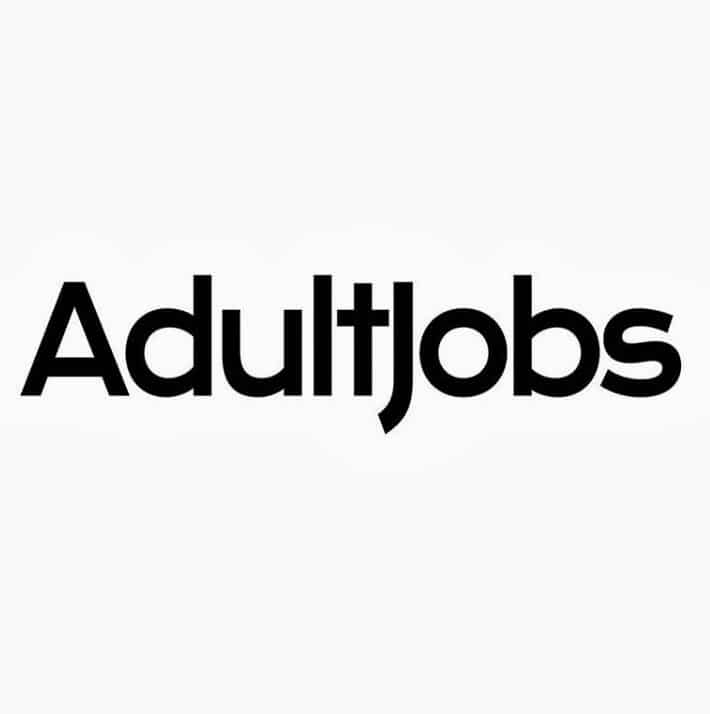 I raise a brow whenever I read an article that is supposed to be directed at young escorts which says male escort jobs get easier with age. I have been in this industry for over a decade now, and the challenges have never been easy.  In fact, once in a while, I still encounter a challenge that stresses me out as if it was my first time on the job.
When you talk about the ease of male escort jobs with relation to age, I would agree with you only when you approach it from the angle that says as you age in the escort job, you find it easier to make decisions that would transform the mood of your client. I will give you my nod on that one, but not that there will be no more challenges.
I can recall the experience with my first client. I was in my early twenties; vibrant and highly adventurous. This young lady had called my escort agency requesting to hire me. She was going for a ball and needed a partner. She left all the details which were transferred to me.
First of all, I must confess that I have never been to a ball before. I didn't know what it was or anything about it. it was a serious challenge. I simply dressed up and showed up. I met her in her house. The moment she opened the door, I caught the scepticism on her face. It lasted a second – like a flash grimace – but I caught it.
She quickly covered it up with a smile and ushered me into her house. It was a cosy apartment with all the luxury fittings that made a living pleasurably. The chandelier hanging from the roof was a marvel. It lit up brightly with different colours making it appear almost like a disco light – except that it was not round or spinning.
Several things were wrong about me from the instances we arrived at the ballroom. Every other male in the room wore a tuxedo while I was the only one with a long sleeve shirt and a black trouser. I immediately became nervous. I felt like a man abandoned in the middle of the ocean.
One of the ethics of male escort jobs is that you neither show fear or nervousness. You have to appear bold at all times. That is the only way you can leave a lasting impression on the face of your client. Those who hire male escorts are usually those with these emotions, and you need to be bold and fearless to give them the reassurance they need.
When the dance commenced, I smartly delayed my client with words while I watched the other males in the room to see what they were doing. I immediately memorized a few steps and then held my client, so we could blend in. while we danced, I continued to observe other men know when to change my steps and all that.
It was a nice evening in the end. The look on the face of my client was that of fulfilment, and that was really reassuring. Now, that is where experience comes to play. If I was to be hired by a client today to escort her to a ball, assuming I have never been to one before the first thing I would have done is to go to the Internet and read about balls, watch a few videos and get ready for it.
Now, no matter the number of videos I watch, it might give me all the experience I need, but what happens if I am a terrible dancer? I would still feel embarrassed stepping into the centre. That is exactly what I mean. The challenge remains no matter the age or experience. You only tend to make better decisions and prepare better.
Throughout all my years of working male escort jobs, I have met different kinds of women with different kinds of problems.  I would easily claim to be a pro in handling women with emotional issues. One of the recent male escort jobs I landed proved me otherwise.
This young lady had just lost her mum and the day of the burial, her boyfriend called – without warning or provocation – to tell her he was no longer interested in the relationship. She was on drugs, alcohol, anything, just name it. Life to her meant nothing anymore.
It was a friend that hired me for her. The moment I stepped into that room, I knew I was a serious mess. I tried all I could from my years of experience, but I never got to change her mood. I heard she passed on a few weeks ago and I was deeply saddened.  That is one of the situations that your experience on male escort jobs makes no difference.