Personalizing male escort experience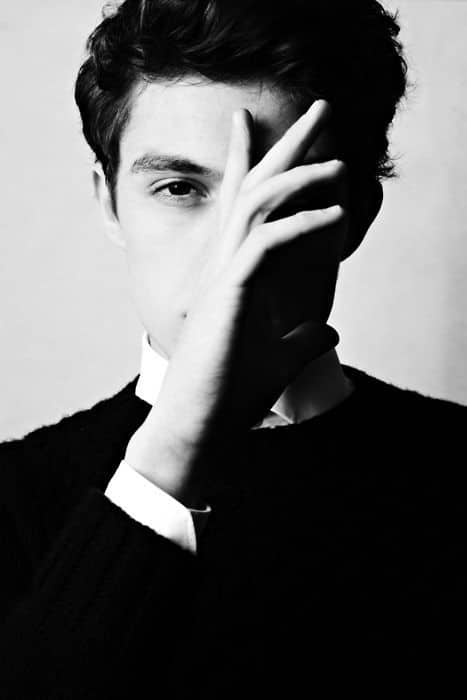 Before I used a male escort for the first time, I had gone through countless numbers of testimonials. Every single person that has used the service in the past had one thing or the other to say about the male escort experience. Backed with this archive of knowledge I thought I knew what to expect, but I was wrong.
There was this particular testimonial I read about a girl who narrated how she was lonely and had to hire a male escort to help her fill the vacuum.  I could relate to her story very much because this was the kind of loneliness rocking my boat at the moment. I was keen on reading about her experience to see if it was what I wanted.
Toward the end of the story, she explained how refreshed and loved she felt after hanging out with a male escort. It was what I wanted too, so I decided to give it a leap too. Finding escorts these days is one of the easiest things you will ever do unless you are a total novice to the cyber world.
I browsed through the archives of some of the popular escort agencies and found a couple of guys. I was an ardent follower of escort sites and articles, so I was aware of some of the criteria people always pointed at that should be considered when choosing an escort. I picked my escort carefully after analyzing a few agency and numerous escorts.
Like the lady in the story I read, I was hoping to get the same refreshing and loving experience by the time my male escort arrives. While I waited, I made him a quick lunch and spent the remaining time before his arrival reading romantic books. When I heard the sound of my doorbell, my body stiffened. It was funny because I have spent half the entire day preparing for this visit, but now that the visitor has arrived, it feels as if I am not ready at all.
I hand-pressed my gown and walked to the door stealthily. I opened the door and ushered him in. we spoke at length, and he was a good companion, but I remained tense throughout the entire discussion.
He stayed and left, but I did not get the wowing loved feeling. Although I did not feel lonely, I also did not feel loved. All I felt throughout the discussion was anxiety and uncertainty. This is one feeling I have never seen in all the stories and reports I have read from people who have used male escort services.
In the future, I would realize that it was a normal feeling. If you have felt like this with your first male escort experience, I would like to assure you that you are not alone in this. It is certainly normal to be anxious when you are with a total stranger in the same room. Unless you are used to being around strangers, you will certainly be concerned about your security – hence the anxiety.
This should not discourage you from trying again. I waited for a long time before I got the courage to hire another escort. However, this time I was more relaxed. It felt like a date actually, and the feeling loved part began to surface.
What I quickly noticed is that escort services become better with more experience and exposure. The experience is never the same for a first timer and someone that has used, let's say five escorts and going for the sixth one.
Again, the experience you get with escorts varies from one male escort to another. No two different escorts will give you the same feeling. With the second escort I hired, I think the feeling would have been different if he was my first.
Two different escorts may offer the same services, but you will fall for one over the other. Just like you will enter a class of over a hundred students and become best of friends with one person. This is something that has to do with body chemistry. You just bond naturally with some people more than others, and if the escort that you hired has qualities that make you bond better, the more thrilling the experience would be.