Ronaldo Mattos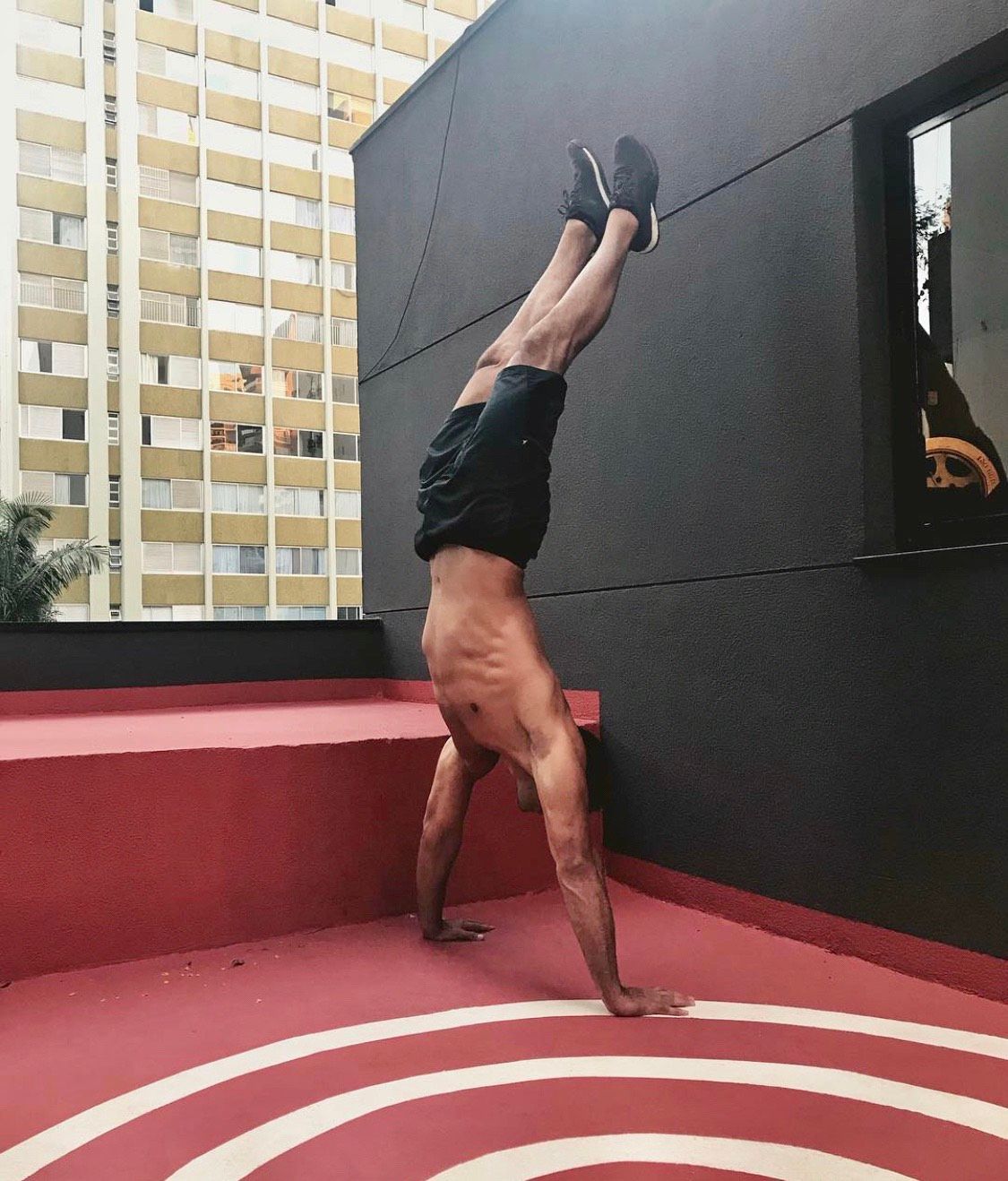 (Please note I am based in central London but I am quite happy to travel subject to travel expenses and advance booking)

Thank you for checking my ad. My name is Ronaldo Matos.

I consider myself a very calm, open-minded, and a true lover of good connections !! I'm genuinely good looking guy, 6'7 tall, dark and well dressed.

I appreciate good wine, physical activities, reading a good book, among other things that you will discover and things we can discover together. The most important thing for me is good chemistry and connection.

To get started we could start with a relaxing massage and with the touch of the hands make the first sparks happen if it is convenient for you! However, I can be flexible according to how you want things to happen, with an open mind, totally DISCREET, and always interested in meeting new people, be they either COUPLES or WOMEN. Respecting each other and making the most of it.

My service is exclusive and discreet and for people who appreciate it. I never divulge any information about my customers.

If you wish your fantasies to become true do not hesitate to get in touch and let's get to talk about them.

With Affection
Ronaldo Matos
07442993538
Hourly Rate (£) First Hour:
On request
Hourly Rate (£) First 2 Hours:
On request
Hourly Rate (£) Additional Hours:
On request
Dinner Date Rate (£):
On request
Overnight Rate (£):
On request
Phone Number:
07442993538
Please mention The Male Escort Agency when making your booking with Ronaldo Mattos .
Leave Your Review Here
The Male Escort Agency
Average rating:
19 reviews
Oct 18, 2020
It was a dream,i felt very good and comfortable.I was seriously nervous before meeting in person, he is very tall i love it, so sexy, dressed like really gentleman, he listened to me attentively and with a naturally seductive and sweet look at the same time. Dominant and sensitive sex i loved that! You are the real Latin diamond, such lovely, worth every penny
Oct 7, 2020
Ronaldo is an amazing nice sensual hot sexy boy, gentlemen definitely recommend xx Susy
And hopefully see you soon on my next trip to London!
Oct 1, 2020
I could write a book to talk about you, but I believe that no words can describe your inner and outer beauty! You are really the best I have ever known, sensitive to my needs, a lot of energy, and sensational! a pleasure to spend these wonderful hours with you.
Sep 22, 2020
Woooww !!! THANK YOU WHAT AN AMAZING MALE ESCORT YOU ARE!!!!!
Sep 17, 2020
Very handsome, assertive, manly, you really are charming, highly recommended for any couple, thanks for the 2 precious hours together, see you next month again!
Sep 8, 2020
Beautiful on the outside and passionate on the inside. I feel safe with you!
Sep 5, 2020
He was polite and knows how to make a woman feel wanted. He is sexy and a true gentleman. I thought he was expensive but in the end, he is worth every penny. Really worth it, reviews are very accurate!!
Sep 3, 2020
He is real!!!! We were very disappointed with our partners, we had the idea of ​​looking for something different and that would add color to our day! When set the date of travel to London we entered the profile of this boy! we liked his description and were certain that we would invite him to our hotel! at first contact i saw a lot of security, sensitivity to our needs, he was very wonderful, cute and kind! very energetic and full of life, so manly!!!
Sep 1, 2020
Very tall, well dressed, charming, manly, wonderful smell, very discreet! I loved our exchange of energies, i believe that every man should learn from you the right way to treat a woman! I've loved you! You exude masculinity and that is very good.
Aug 30, 2020
She was very nervous but we wanted it to happen, he arrived very well dressed and elegant! but my wife was very difficult he asked to give a massage and she accepted and it became more comfortable, I could see on her face that she liked the touch of his hands he was very patient to overcome her nervousness i really liked that, until then she finally give up! he was too big for her so he was very careful and a gentleman, it finally worked out after trying with other guys and nothing happened! thank you very much handsome, see you when we get back from manchester!