Sign up now to our three-monthly subscription plan
Please use our secure payment processor to start your subscription:
This will be a recurring payment, with a fee payable every three months for the duration of your subscription.
If you have any problems at all using our online payments system, please email us on [email protected]
SIGN UP NOW & GET OUR E-BOOK FREE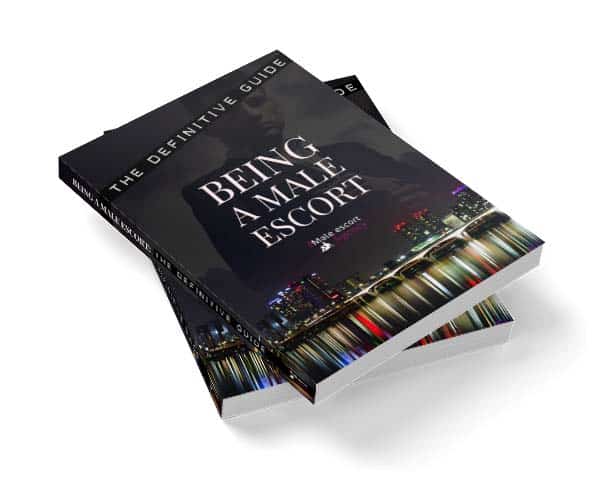 EXCLUSIVE TO TMEA SUBSCRIBERS
Male Escort Advice Three-Monthly Subscription
If paying by credit or debit card, your subscription will start today.
If paying by standing order, your subscription will start as soon as we confirm your first payment.
Your payment will be £39.99 once every 3 Months
By clicking subscribe you are agreeing to our terms and conditions. You can read our terms and conditions by clicking here.
IMPORTANT NOTES
For credit/debit cards
Please be careful to fill all your details accurately.
Make sure the name you enter is the same as the name on your card.
You will need a valid email address – preferably the same email address you used to make your application.
Don't forget your postcode – it has to be the same as where the card is registered.
When entering your card number please do not leave spaces between the numbers.
Your card expiry date needs to be in the format of MM/YY.
Your card CVV number is the last 3 digits on the back of your card.