Congratulations!
We think you've got what it takes to become a male escort with the most popular and highly rated male escort agency, and we want to help you achieve that dream.
Choose from one of our three subscription packages to guarantee all the help, support, and guidance you'll need for this exciting new chapter in your life.
These links take you to our safe and secure payment page provided by Nochex. You will need your card details to hand.
Once you subscribe we will help you create your profile to help you sell yourself and your services effectively online. Once your profile is completed we will be able to advertise you here on our website.
There are no contracts, hidden fees or clauses. You can also cancel at any time, and we will remove all of your details if so requested.
We offer a 30 day 100% money-back guarantee on all subscriptions if you are not entirely happy with our service up to 30 days or when your profile is published live on the site whichever is the soonest.
SIGN UP NOW & GET OUR E-BOOK FREE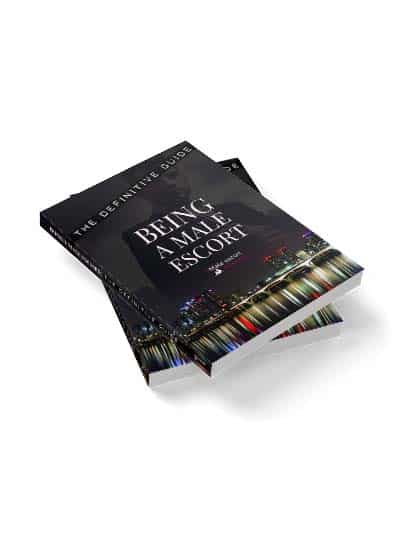 EXCLUSIVE TO TMEA SUBSCRIBERS