Things Male Escorts can learn about Female Escorts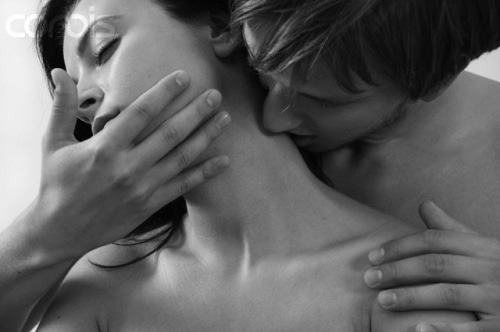 Female escorting has been around for a long while even before male escorting. This makes them some sort of seniors. Over the years, female escorts have had to deal with dangers, deal with discrimination and stigmatization. Despite all of these, a lot of them have become successful earning more money than what some top male escorts earn. Of course, there are differences, but that is not the focus of this post; rather it contains tips and tricks male escorts can learn from their female counterparts.
Mental Strength
It takes great mental strength to succeed as a female escort. The challenges are so huge – the world is hugely patriarchal to start with, and requires them to be strong against a system that doesn't support them. In the scenario where a male is found out to be a male escort by family and friend, the discrimination faced will be nothing compared to what a female will face if found out.
However that is, male escorts can learn to exercise even a fraction of the mental strength that female escorts use. Strong mental strengths will be useful in handling disappointments, missed opportunities, and hazards from the job and continue through whatever storm that arises.
Never lose track that it is Escapism
Female escorts have been around the block long enough and are constantly being reminded that they only offer the men escapism. That is a good thought to always have at the back of the mind as a male escort – knowing you have to keep things professional or get burnt.
Doing this will prolong your male escort career – no distraction from unnecessary emotional attachments. Perhaps you've heard someone who did and had a happy ever after, just know that is an outlier and not a norm.
Turned it into an Art
Female escorts use all sorts of ideas to increase their popularity and income. Creativity while on a call and off call can set you apart. A good product in a bad package will make fewer sales than it should. As a male escort, you have to go above and beyond to present the perfect persona to clients and prospective clients.
It's not enough to just turn up; turn up with a plan to make the call more memorable for the client. You have a greater chance of nailing a recurring client that way. Take great photographs, use different themes, be fun, and make good use of social media.
It is always a good thing to be able to learn from proven templates. It shows the simple process and patterns one can learn from. For male escorts, it can't be further than from female escorts despite the differences that exist.