A day with a transsexual male escort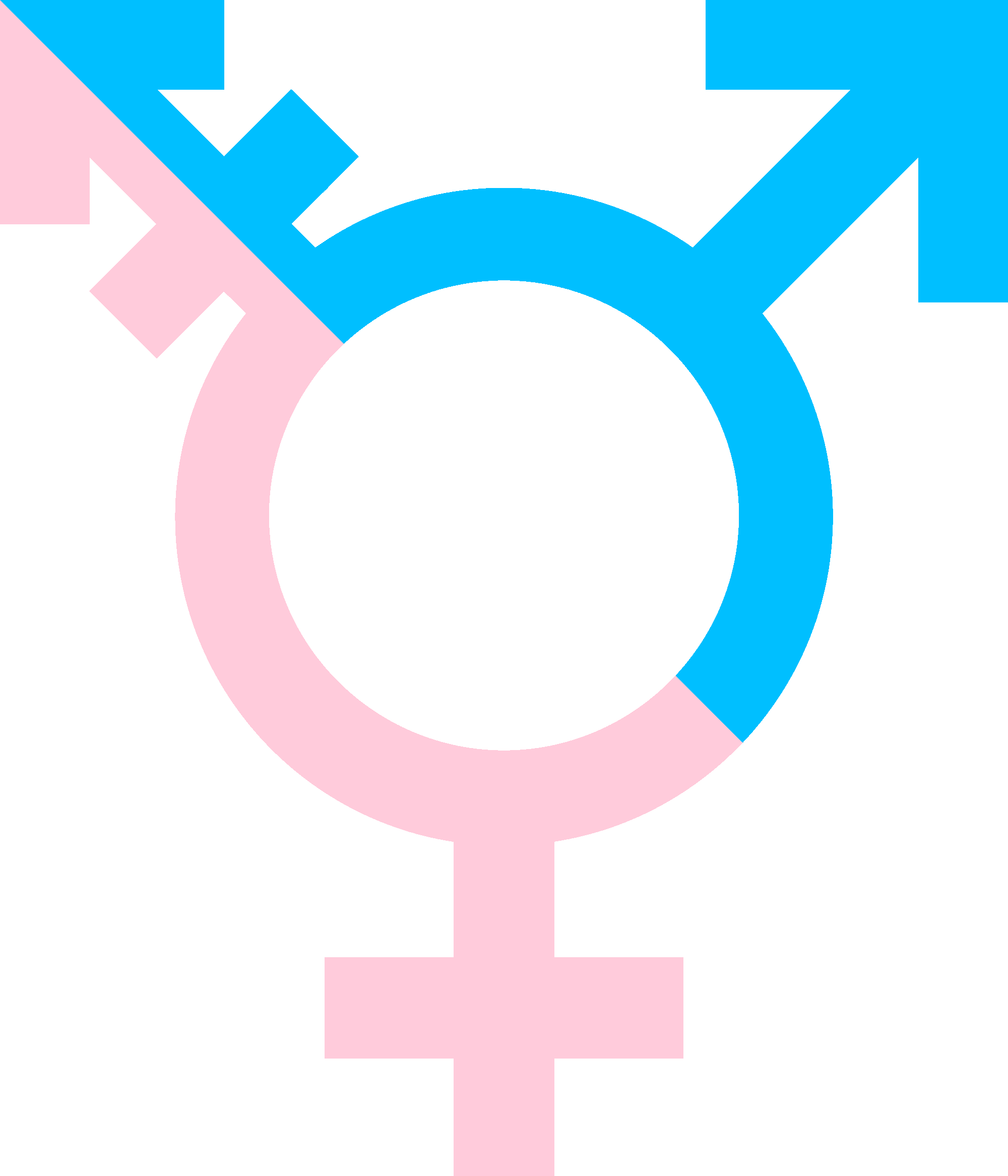 I have been using male escorts for quite some time now but the ones I have been hoping to find are transsexual male escorts. I have always wondered what it felt like to be a transgender if I had the opportunity of meeting transsexual male escorts I had many questions to ask them. I was curious about what it felt like to be a transgender, the process of becoming one and so on. Throughout the years I have been searching, it has been a futile search basically because all the male escort agencies I have tried did not have it in their option.
One of the pressing questions that have never left my mind is whether transsexual male escorts feel like men or like women. In the winter of 2016, those times when festivities were up and running in preparation for the yuletide, I went to visit a friend and he told me of a concert that was coming up. There was no way I was going to miss it. I asked if he would be going.
"I wish I would but I am scheduled to be in another city by that time."
I already had in mind to go with him. I hated the idea of going to parties or such occasions that would attract a huge crowd alone. I just liked the idea of having a companion whom I could interact with. When my friend declined to go, I knew I would need to hire a male escort to fill up the vacuum since I had already conditioned my mind that I would be going.
A few days to the concert day, I was rummaging the internet for transsexual male escorts. I was optimistic that I would find. As usual, I met no luck. I was a little depressed at my ill-luck. I felt worse because I had bumped into a friend a few days earlier that told me about a male escort agency where she goes to hire transsexual male escorts but I had been too clumsy with the information that I forgot it. Sadly enough, I did not have her contact or phone number – you know that situation where you bump into a casual friend and gets a vital information and since you value the information more than the friend you fail to collect their phone number even when it was previously in your mind to do so.
I resigned to my fate and hire another male escort for the occasion. Since it was going to be a busy period, I have learned to hire well ahead of time to avoid the disappointment of not finding the right spec of your male escort. When the D-day arrived, I put on my red gown which I recently acquired in the spirit of Christmas. My male escort came and I was wowed by his dressing. For a moment I feel like going back to my room and getting new set of clothes but I didn't want to keep him waiting.
We went to the concert and it was just like I imagined; a beautiful rendition of different genres of music. The crowd was electrified. People were chanting, clapping, screaming. The way my male escort was feeling the groove force me to begin enjoying the moment. There was no need communicating with each other because we would end up shouting ourselves hoarse without success.
At the end of the event, we went to my place. It was along the way that we began to talk, about the event, and life in general. It was then he told me that he was a transsexual.
"transsexual?" I screamed.
He nodded. I unleashed my barrage of questions on him. He kept on smiling as I talked almost without pausing to catch my breath. He let me finish then began to answer the ones he wanted. He told me how he began a male escort.
"So you are a transsexual male escort"?
"Not really. There are no platforms for transsexual male escorts".
When I asked about how he felt, he shied away from the question refusing to give me a definite answer. How lucky I was. I bargained for a male escort but got a transsexual male escort. That was one of my best days of my life and I hope to meet such a luck sooner because I still have unanswered questions.