Looking for local escorts near you?
~ The UK's most popular escort sites ~
The most trusted non-sexual male escort agency in the UK.
With hundreds of top reviews, you can rest assured you will be well taken care of with complete discretion. Our male escorts are available for all occasions, whether you require a plus one for an event, a work function, a weekend away, or just someone to talk to. Our escorts do not offer any sexual services or "extras" they provide companionship for your required occasion – finding local dates has never been easier.
Dedicated to putting the UK's best male escorts at your fingertips.
Established back in 2013, we provide the UK's most diverse range of professional male companions. From gay escorts in London to straight escorts in Manchester, all are dedicated to providing you with perfect companionship whatever the event or occasion, priding themselves on delivering a first-class experience with total discretion.

Dedicated support.
Male escorting can be an enjoyable and rewarding career, so whether you're an established male escort or just starting out, we are committed to providing you expert advice on profile creation and 24-hour support from a dedicated account manager.
If you are interested in joining our team please apply on our Become a male escort page.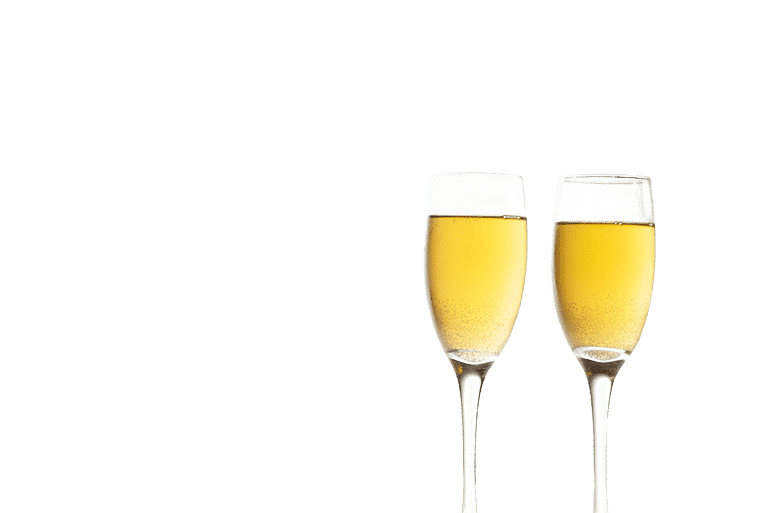 Introductions
Hello, and welcome to The Male Escort Agency. My name is Ian, and I worked as a full-time male companion for over six years. With the experience I gained during this period, I realised that there was a need that wasn't being met – the need for a reliable, reputable place allowing ladies and gentlemen to search for their perfect male companion to escort them on all kinds of dates, events, and occasions.
Fast-forward ten years, and we're now at the stage where we are the most visited and highest 5-Star independently reviewed agency online in the UK. We've grown to the extent that we've taken on employees such as Michelle and Melissa to provide extra support and advice in what women are seeking in a male escort.
We're also now branching out into the USA male escort market because of the sheer number of enquiries we've had from our friends across the pond – both escorts and clients alike.

The Male Escort Agency offers a full service to help all male companions – whether they be straight male escorts, gay male escorts, or bisexual male escorts – promote and advertise their services. We provide ongoing assistance, drawing input from our team to ensure the highest levels of quality, security, and above all discretion for all our clients.
We have male escorts to cater for every need, in every area, in every way you can think of, for every sexuality, and we're rightly proud of our diversity.
Take your time, browse the site, and please, ladies and gents, if you have availed yourselves of the services our gentlemen have to offer, please take a moment to leave a review of your experiences on your escort's profile.
Reviews help us continue providing our premium service, and should you have any concerns whatsoever, please don't hesitate to get in touch – your feedback is important to us.